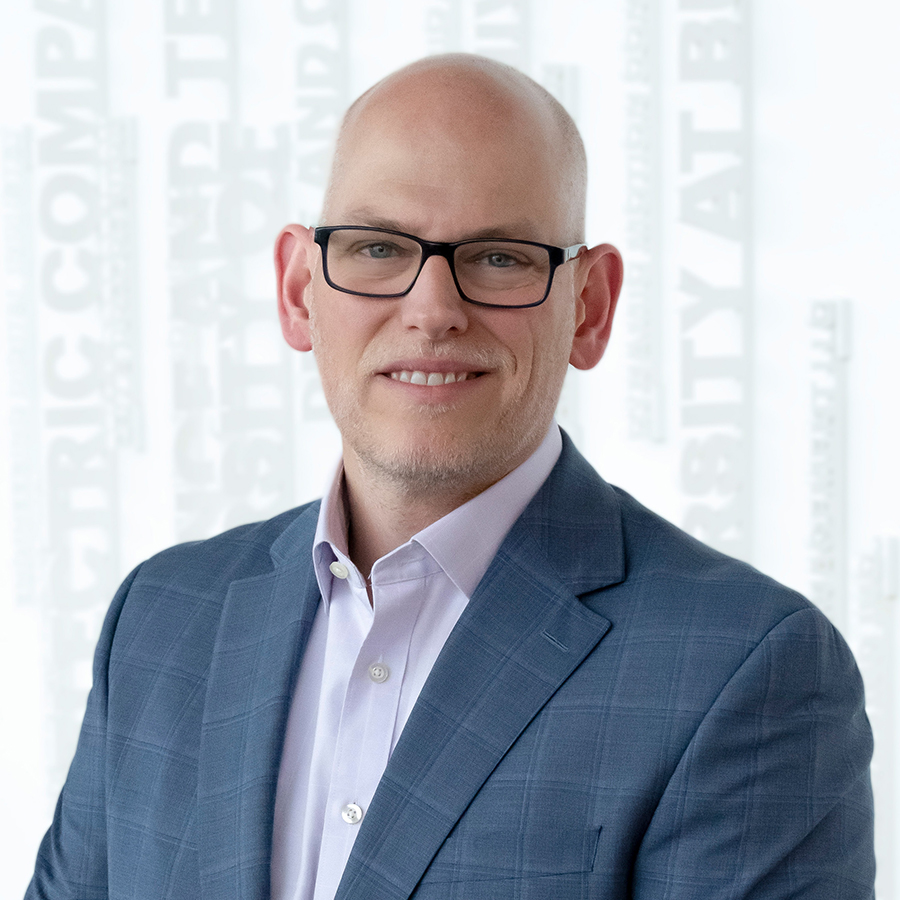 Senior Leadership
Berardino Baratta
CEO
Berardino Baratta is an accomplished leader in technology and advancing manufacturing, with more than 25 years of experience in the industry. As the CEO of MxD, the digital manufacturing and cybersecurity institute, Berardino works with the U.S. Department of Defense and a nearly 300-member ecosystem to drive economic prosperity and support national security by increasing U.S. manufacturing competitiveness.
Through MxD's diverse array of projects and partnerships, Berardino oversees critical efforts to enhance digital readiness and cybersecurity across the manufacturing sector, prepare the workforce for the advanced manufacturing jobs of the future, and ensure resilient and secure supply chains in an era of increased geopolitical disruption.
Berardino's diverse experience includes recent roles as Vice President of Projects and Engineering and Sr. Director of Technology Strategy for MxD. Prior to joining MxD, Berardino was CEO of Potentia Analytics, an AI healthcare startup, and held multiple positions at Freescale, including General Manager of Freescale Semiconductor's Multimedia Applications Division. He began his career with Metrowerks Corporation, a leading provider of Software Development tools, where he led engineering through its growth from startup through acquisition by Motorola Corporation. Berardino received his Bachelor of Mechanical Engineering (Honours) from McGill University.