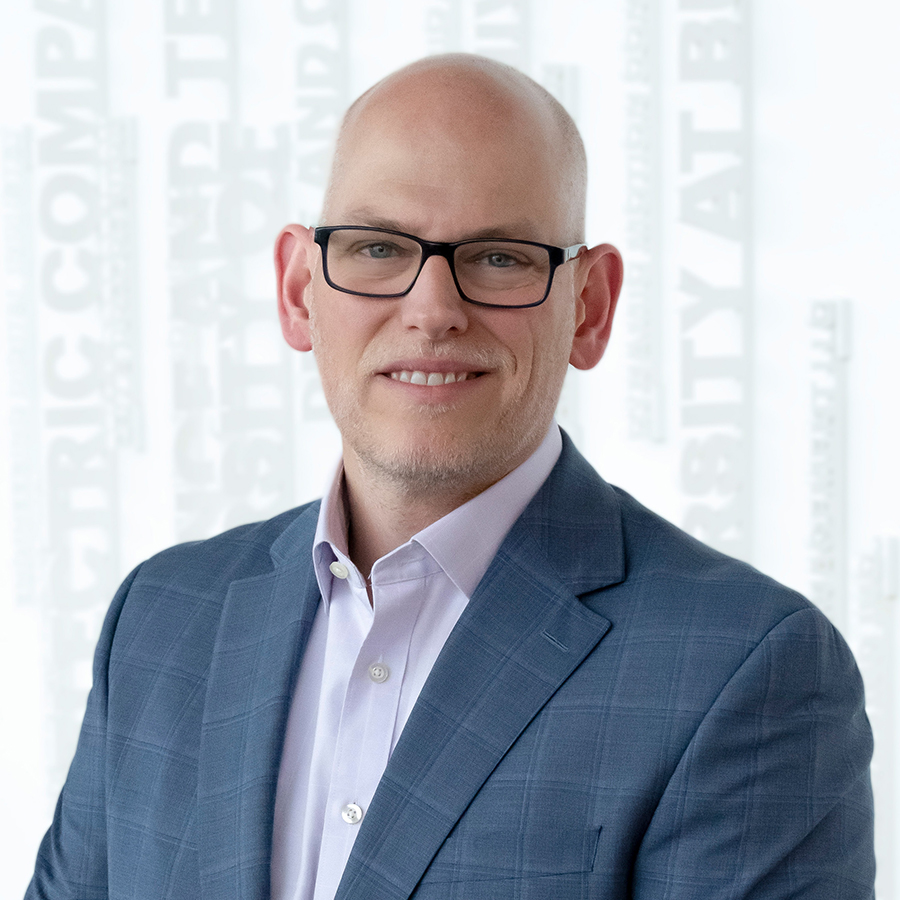 Senior Leadership
Berardino Baratta
CEO
Berardino Baratta is MxD's CEO. In this role, Berardino oversees all technology investment, partner relationships and project execution for the more than $120 million dollar portfolio of advanced manufacturing technology, cybersecurity and workforce development research, development, and demonstration.
In addition, Berardino overseas MxD Cyber which seeks to raise the cybersecurity profile of small and medium manufacturers to strengthen America's supply chain and MxD Learn which aims to develop the manufacturing workforce of the future through a series of new-skilling, re-skilling, and up-skilling cybersecurity and advanced manufacturing curriculum programs.
Berardino has over 25 years of diverse experience including recent roles as Senior Director of Technology Strategy for MxD, CEO of Potentia Analytics, an AI healthcare startup, and General Manager of Freescale Semiconductor's Multimedia Applications Division. Prior to these roles, he led the Strategy, Marketing, and Business Development team for Freescale's Wireless and Mobile Systems Group. Berardino began his career with Metrowerks Corporation, a leading provider of Software Development tools, where he led engineering through its growth from startup to public corporation through acquisition by Motorola Corporation. Berardino received his Bachelor of Mechanical Engineering (Honours) from McGill University.