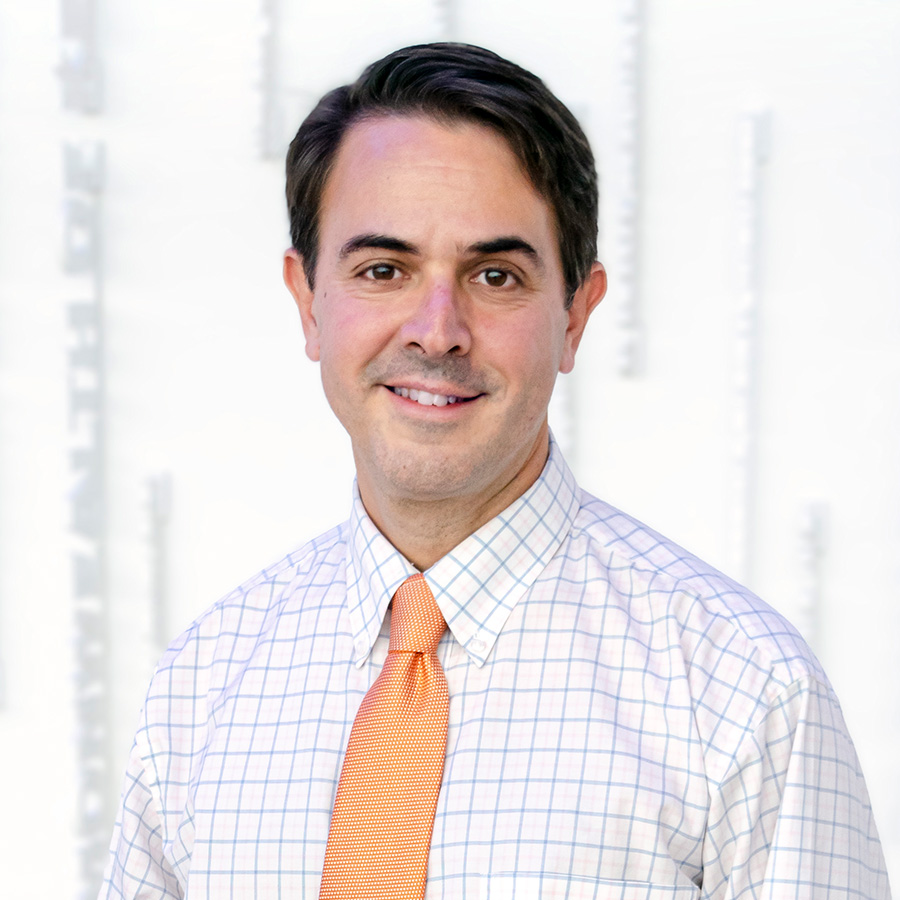 Senior Leadership
Federico Sciammarella
CTO
Federico Sciammarella serves as the CTO of MxD, he is in charge of developing and implementing the technology vision for the institute and is looking forward to leading the outstanding team that is currently in place.
Federico was previously an associate professor at Northern Illinois University where he directed the Advanced Research in Materials and Manufacturing for more than 10 years which generated over $2.5million dollars in funding and created a launch pad for many students and technologies in advanced manufacturing. He has a long list of publications and patents for applications in laser assisted machining and additive manufacturing. His experience in creating research which always focused on applications for industry fits perfectly into the MxD mission of providing value to its membership.
Federico received his B.S., M.S. and Ph.D. in Metallurgy and Material Science Engineering from the Illinois institute of Technology, as a native Chicagoan he is very excited to be in this role to help shape the future of manufacturing in this great city and beyond.