How to Recruit, Retain, and Grow Women in Manufacturing and Technology
About the Event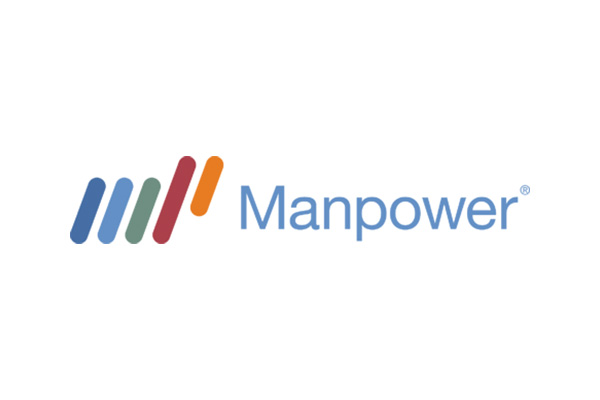 Time: 12:00 p.m. CT - 1:00 p.m. CT
A closer look at future-focused research and how organizations need to plan for recruiting, retaining, and growing women in manufacturing and technology roles. Join us for a panel discussion with industry and workforce leaders that will equip you with new ideas for your talent strategy to bring back to your own organization.
In this session, you'll learn:
Best practices for recruiting and retaining top talent
Examples of what works and what doesn't
Ways manufacturers can continually develop internal and external talent pools
Panelists:
Liz Stuck, Director, MxD Learn
Carroll Thomas, Director, NIST-MEP
George Kelly, Senior Regional Vice President, Manpower Engineering and Jefferson Wells
Moderator:
Rebekah Kowalski, Vice President, Manpower Manufacturing
Women in Manufacturing Leadership Webinar Series | Manpower
From factory shutdowns to supply chain disruption to an increase in cyber attacks, no one could have anticipated the disruption that the pandemic would bring to 2020 and the manufacturing industry has felt the impact significantly. Women have felt it even more, being disproportionally impacted. But while the pandemic presented challenges and highlighted system flaws, it also brought an opportunity for flexibility, innovation, and to transform business plans and processes more quickly than we thought possible.
ManpowerGroup's 4th Annual Women in Manufacturing Leadership virtual event series will highlight timely, critical topics each week during Manufacturing Month in October, including cybersecurity in the manufacturing enterprise, how to recruit, retain and grow women in manufacturing, green jobs, and the culture of inclusion. Join us as we explore these topics with industry and government leaders in manufacturing.
Key Speakers
image of <b>Lizabeth Stuck</b>
Lizabeth Stuck
Sr. Director, Workforce Development
MxD