October 29, 2020 – MxD has established a Cybersecurity Steering Committee comprised of experts across industry, government, and academia. The committee's mission is to help secure America's supply chain by connecting manufacturing organizations to cybersecurity tools, resources, and research and development.
In addition to its role as the nation's digital manufacturing institute, MxD was designated the National Center for Cybersecurity in Manufacturing by the U.S. Department of Defense in 2018. The Cybersecurity Steering Committee will provide strategic guidance on MxD's project and programming investments​; align activities with the needs of stakeholders including the U.S. government and military, manufacturers of all sizes, and technology companies; deliver insights into the resources and tools most critical to the supply chain​; and support the dissemination and scaling of programming, resources, and tools​.
"This is not a hypothetical. Manufacturers are being attacked, and COVID-19 is intensifying the risks," said Chandra Brown, CEO of MxD. "Many companies are operating remotely, and the U.S. manufacturing sector is preparing to manufacture and distribute critical medical equipment and vaccine components. Our Cybersecurity Steering Committee will provide crucial insights as we navigate the realities of a post-pandemic cyber threat landscape."
Committee members draw from MxD's partners and ecosystem of experts and will serve two-year terms. Additional members will be added to the committee in the coming months.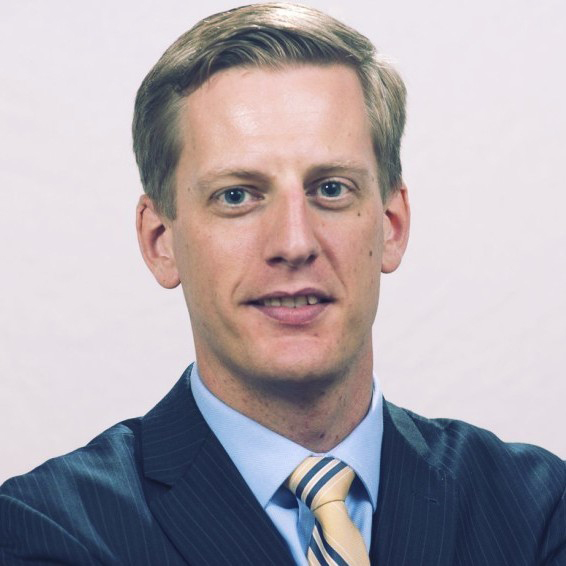 Brian Haugli is Managing Partner and Co-Founder of SideChannel, which offers Chief Information Security Officer (CISO) and advisory services to the C-suite, their boards, and those accountable for security across their operations or their products. Haugli is viewed as a "full stack CISO" – he is an executive security leader and mentor focused on building high performance security teams, deploying effective operating models, and delivering risk management capabilities for global, domestic, and local enterprises. Haugli has held senior advisory and practitioner roles within the Department of Defense, the intelligence community, and Fortune 1000 companies. Brian has been recognized as a National Institute of Standards and Technology (NIST) expert, specifically with the Cyber Security Framework (CSF) and 800-53, and for industrial control systems and operational technologies.
Kurt John is Chief Cybersecurity Officer at Siemens USA. In this role, John is responsible for overseeing strategy and operations in the enterprise's largest market globally, consisting of over $23B in revenue. He specifically oversees the coordination of cybersecurity for Siemens' products, solutions, services, and infrastructure utilized to deliver value to Siemens USA's customers. John also serves as a member of the Siemens Cybersecurity Board (CSB), where he works alongside international colleagues to set strategy, address global challenges, and evaluate actions focusing on securing new opportunities in areas pertaining to cybersecurity. John has recently been appointed to Governor Northam's Virginia Innovation Partnership Authority as a member of the Board of Directors where he contributes to the continued economic and technological development of the Commonwealth of Virginia. He is also a member of the Virginia Chamber of Commerce's Innovation & Technology executive committee.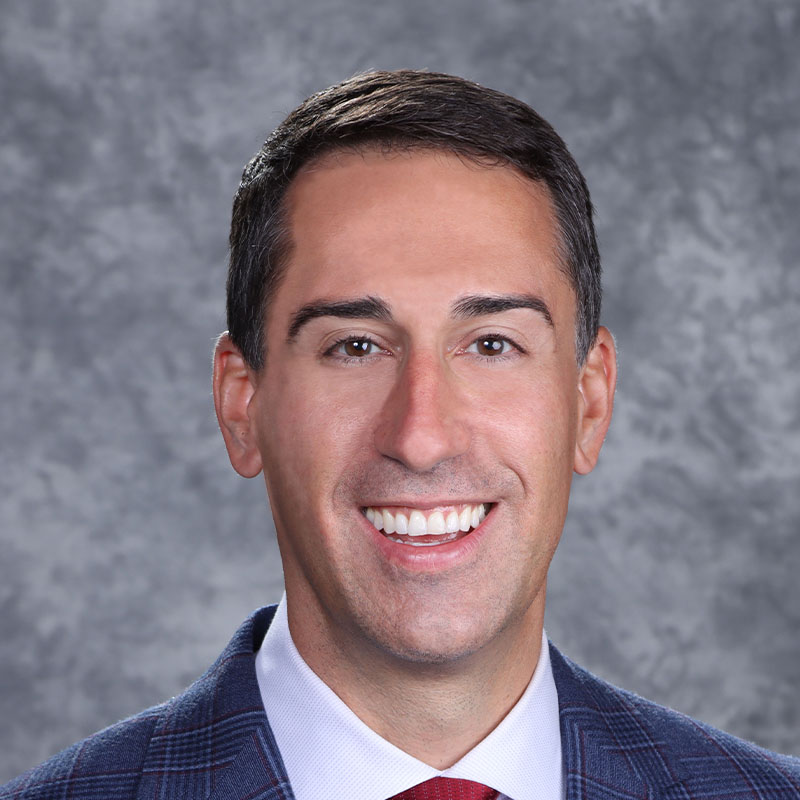 Zach Mottl is Chief Alignment Officer (CAO) of Atlas Tool Works. Mottl is the fourth generation of his family to own and operate the company. Founded in 1918, Atlas Tool Works is a world class precision manufacturing facility offering a broad array of metal manufacturing services. Key markets include defense and aerospace, medical, telecom and electronics, and industrial products. As CAO, Mottl works not only to increase business with new and existing customers, but also to engage in outreach, develop strategy, and find operational improvements at Atlas and the family's related businesses including Accushim Inc. and Abet Industries. He is an advocate for the value and importance of domestic manufacturing in any healthy state or national economic model and has testified before Congress on several occasions. Mottl serves on boards and organizations including the Coalition for a Prosperous America, the Illinois Chamber of Commerce, and Illinois Military Economic Development Committee. He also serves as a Trustee for the Village of Burr Ridge, Illinois, where he lives.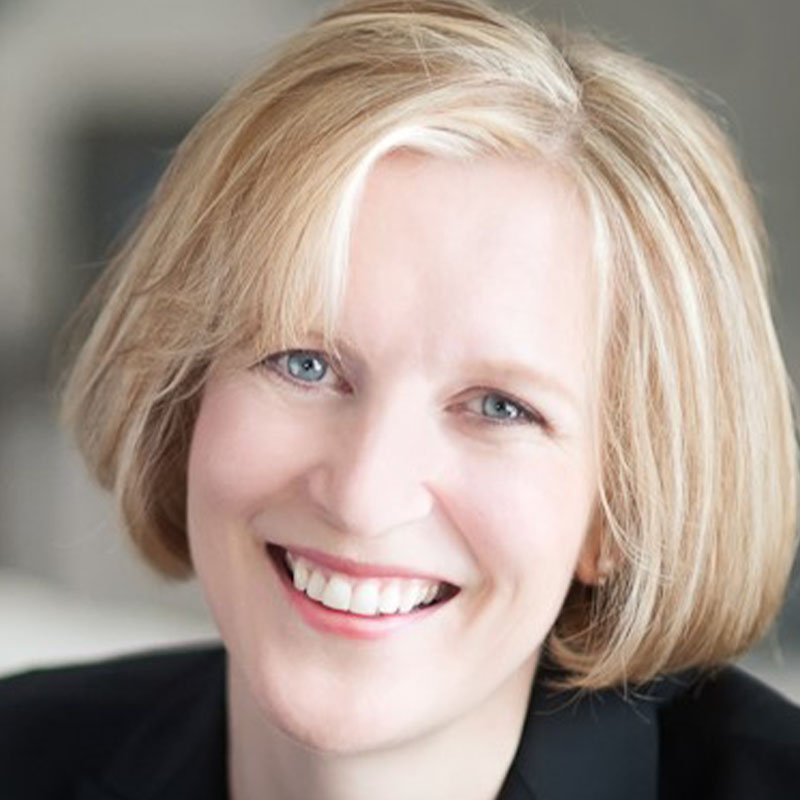 Helen Patton is Chief Information Security Officer (CISO) of The Ohio State University. With more years working in the security, risk, privacy, and resiliency professions than she cares to say, Patton advocates using those functions to enable the mission of any organization. Since assuming the role of CISO in July 2013, Patton has managed the enterprise security, privacy, disaster recovery and digital accessibility teams. In her spare time, she teaches classes and is an interim co-director of the Institute for Cybersecurity and Digital Trust. Patton has a Master's degree in Public Policy. She is a member of the State of Ohio Cybersecurity Advisory Board, a founding board member of the National Technology Security Coalition and, is an advisory board member of CISOExecNet.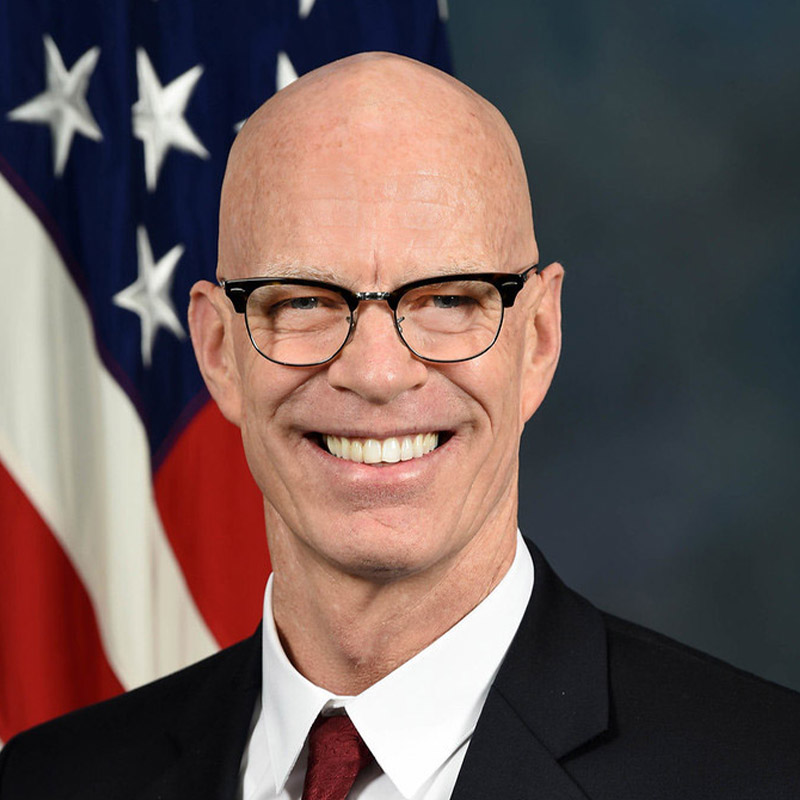 Dr. Daniel "Rags" Ragsdale is the Principal Director for Cyber in the Office of the Director of Defense Research and Engineering at the Department of Defense. Ragsdale is responsible for coordinating cyber modernization efforts across DoD.Previously, Ragsdale was the founding director of the Texas A&M Cybersecurity Center and a Professor of Practice in the Department of Computer Science and Engineering and also served as a Program Manager in the Defense Advanced Research Projects Agency (DARPA). Colonel (retired) Ragsdale served 30 years in the U.S. Army in a wide array of operational, educational, and research and development roles. Dr. Ragsdale is a graduate of the U.S. Military Academy and earned a Master of Science degree in Computer Science from the Naval Postgraduate School and a Ph.D. in Computer Science from Texas A&M University. Among his military awards and decorations are the Secretary of Defense Medal for Outstanding Public Service, the Legion of Merit, six Meritorious Service Medals and the Bronze Star.
Dan Rozinski is a Technology Fellow for Manufacturing & Engineering at Dow Inc. The M&E Technology Fellow is one of the most senior technical positions in Dow, and in this role Rozinski is committed to solving the largest and most complex technical challenges in Dow by providing technical expertise to advance business objectives. Rozinski's focus is on architecting the next generation of technology tools and digital transformation across Dow Manufacturing & Engineering. He also leads the strategies and technology plans for cybersecurity across Manufacturing & Engineering in Dow.Rozinski is a Chemical Engineer with a broad and deep professional background of over 35 years in the process industry. He currently serves as a as a core team member of the ACC ChemITC Cyber Security working group and, in addition to his tole on the Cybersecurity Steering Committee, is a Technical Advisory Committee member for MxD.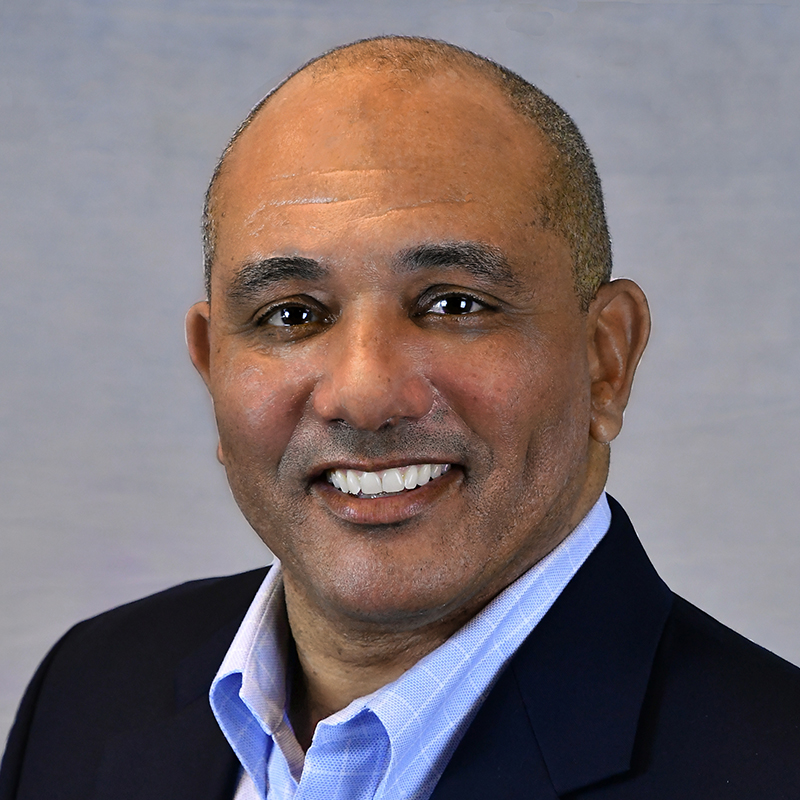 Paul Washington is a Cyber Engineering Fellow with Raytheon. He is a Certified Information Systems Security Professional (CISSP), Information Systems Security Engineering Professional (ISSEP), Certified Process Design Engineer (CPDE), Information Technology Infrastructure Library (ITIL) Expert and Program Manager. Washington has over 30 years of experience in enterprise-level information and telecommunication systems analysis and security governance, architecture, and engineering using DoD, NIST, and International Organization for Standardization (ISO) guidelines and commercial best practices. Washington leads the Cyber Physical Systems Security Innovation Area of Raytheon and supports the front end of the business activities by architecting innovative solutions to customers' demanding cybersecurity problems. He has a Bachelor's Degree in Computer Science from the U.S. Military Academy, a Master's degree in Systems and Project Management from Golden Gate University, and has completed all course work for a Doctorate in Computer Science majoring in Cyber Security. Washington is a retired Army Officer with 22 years of active and reserve service.
For more information on MxD's role as the National Center for Cybersecurity in Manufacturing, visit mxdusa.org/cybersecurity.
About MxD
MxD, the nation's digital manufacturing institute, is where innovative manufacturers go to forge their futures. In partnership with the Department of Defense, MxD equips U.S. factories with the digital tools, cybersecurity, and workforce expertise they need to begin building every part better than the last. As a result, our approximately 300 partners increase their productivity and win more business.