March 16, 2021 – MxD today announced that it has been recognized as a Manufacturing Leadership Awards winner for its outstanding achievement in four categories: enterprise integration technology, industrial internet of things (IoT), talent management, and next-generation leadership.
The enterprise integration technology category winner is MxD's Cyber Box. The Cyber Box is a portable demo that can be taken on the road by MxD team and close stakeholders to bring awareness to institutions, manufacturers, and solution providers regarding the benefits of implementing cybersecurity practices at their organizations. Its use cases focus on identifying and protecting from cyber threats.
MxD's Cyber Platform is the industrial IoT category winner. The Cyber Platform is a process manufacturing system outfitted with 20 sensors that measure temperature, flow rate, pressure, tank levels, and liquid color. When combined with Industry 4.0 analytics, such as machine learning, these data points can provide anomaly detection that allows manufacturers to efficiently respond to and recover from cyber-attacks.
The winner of the talent management category is MxD's Hiring Guide: Cybersecurity in Manufacturing. The Hiring Guide is an indispensable roadmap for manufacturing executives, HR departments, educators, and policymakers. It describes 247 job roles, recommends how to train and upskill workers to handle these jobs, and breaks out detailed descriptions for a selection of specific roles crucial to the future of digital manufacturing.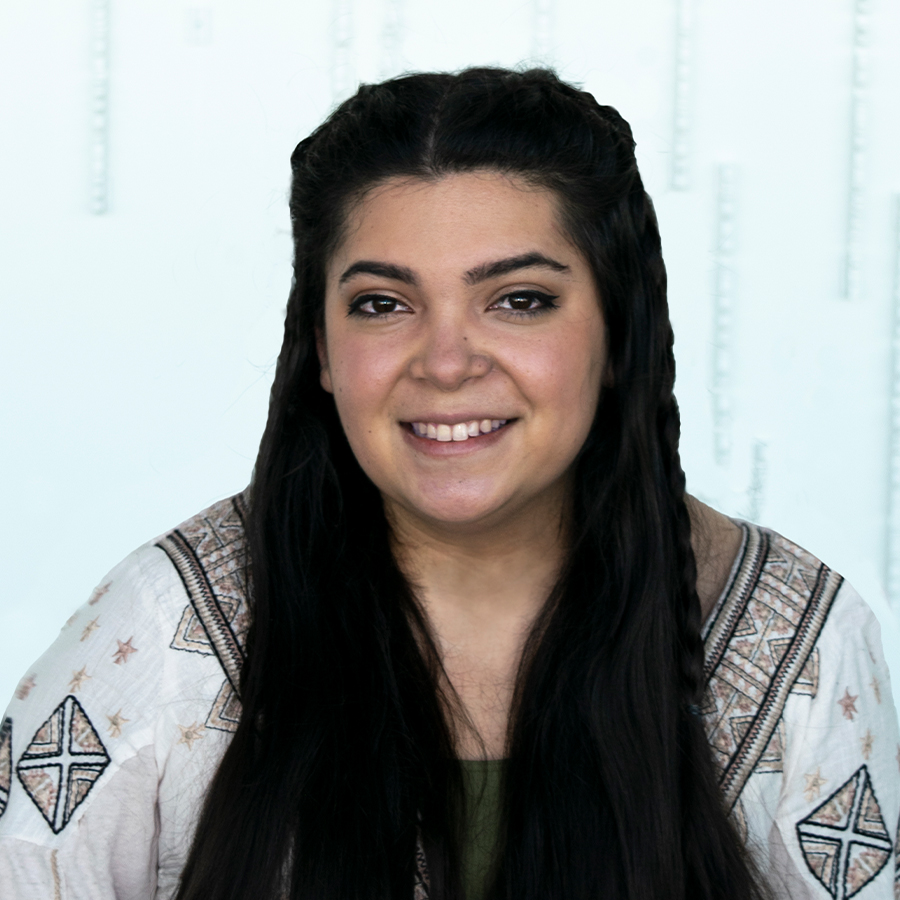 Katia Valenzuela, Communications and Design Associate at MxD, was honored with the next-generation leadership award. Valenzuela is responsible for cross-company support in the areas of marketing and communications, graphic design, content development, social media management, brand cohesion, and website management. Her talent and initiative have been essential to bring awareness of MxD's digital manufacturing and cybersecurity resources to manufacturers across the country.
MxD will be recognized at the Manufacturing Leadership Awards Gala, which will take place as a virtual event on May 19, 2021.
Details on attending the virtual gala are available at https://mlawards.manufacturingleadershipcouncil.com.
The full list of 2021 winners is available at https://mlawards.manufacturingleadershipcouncil.com/2021-winners/.
About MxD
MxD (Manufacturing x Digital) is where innovative manufacturers go to forge their futures. In partnership with the Department of Defense, MxD equips U.S. factories with the digital tools, cybersecurity, and workforce expertise needed to begin building every part better than the last. As a result, our more than 300 partners increase their productivity, win more business, and strengthen U.S. manufacturing.
About the Manufacturing Leadership Awards
The Manufacturing Leadership Awards honor manufacturing companies and individual manufacturing leaders that are shaping the future of global manufacturing. Winning projects and individual manufacturing leaders have demonstrated achievement in one of a wide range of categories, and are chosen by a panel of expert judges for results that have delivered clear and compelling value, return on investment, and other tangible outcomes.
About the National Association of Manufacturers
The National Association of Manufacturers (NAM) is the largest manufacturing association in the United States, representing small and large manufacturers in every industrial sector and in all 50 states. Manufacturing employs more than 12 million men and women, contributes $2.25 trillion to the U.S. economy annually, has the largest economic impact of any major sector and accounts for more than three-quarters of all private-sector research and development in the nation. The NAM is the powerful voice of the manufacturing community and the leading advocate for a policy agenda that helps manufacturers compete in the global economy and create jobs across the United States.