May 5, 2021 (CHICAGO) – MxD announced today the addition of six new experts to its Cybersecurity Steering Committee: Neil Brink, Cybersecurity Specialist, Rolls-Royce; Jim Giuliani, Director, Office of Secure Research, The Ohio State University; Martina Miles Johnson, Research and Development Manufacturing Technology Integrator at Defense Logistics Agency; John Livingston, CEO, Verve Industrial Security; Tom McGoogan, Cybersecurity Specialist, Boeing; and Sandra Parker, Global Improvement Director for Cyber Security, Dow, Inc.
"Cybersecurity threats in the manufacturing sector are constantly evolving and growing," said MxD CEO Chandra Brown. "The diversity of opinions and backgrounds we have assembled within our national Cybersecurity Steering Committee will help MxD guide U.S. manufacturers to understand and manage the risks emerging from small machine shops to large aerospace companies and all along the supply chain that connects them."
Neil Brink is a Cybersecurity Specialist with Rolls-Royce. He is part of the cyber leadership team and has responsibility for the cyber aspects of Rolls-Royce's supply chain and manufacturing. Mr. Brink is a mechanical engineer, and for the majority of his career, he has led teams in new product development, manufacturing, and quality roles, most recently as the Head of Quality and Improvements within Rolls-Royce's defense business. With his recent transition into the product cyber team at Rolls-Royce, Mr. Brink is responsible for supply chain compliance to Cybersecurity Maturity Model Certification (CMMC) and other regulatory requirements, supply chain risk management activities, and new cyber technologies related to manufacturing and quality.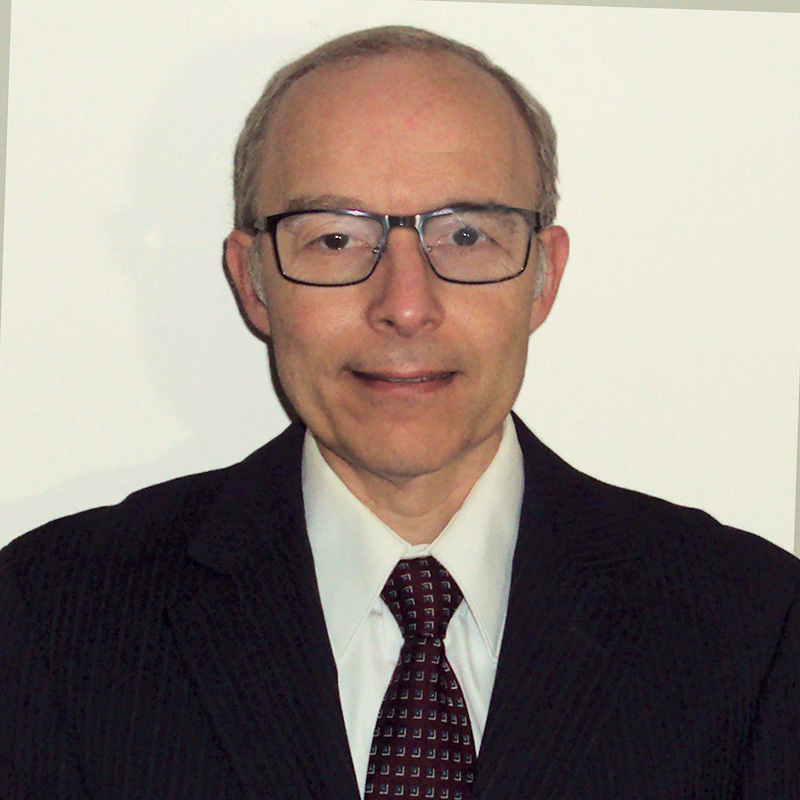 Jim Giuliani is Director of the Office of Secure Research at The Ohio State University, which oversees compliance with export and national security-related regulations and obligations including compliance with International Traffic in Arms Regulations (ITAR), Export Administration Regulations (EAR), sanctions administered by Office of Foreign Assets Control (OFAC), and the National Industry Security Program. He also works to develop and implement strategic plans that posture the university to perform more controlled and classified research. Dr. Giuliani has more than 25 years of experience in research computing infrastructure and security. He previously served in the College of Engineering at Ohio State as Senior Director of Research Computing and Risk Management. In this role, he worked with the college's Engineering Technology Support team to design and build a technology infrastructure that included a high-performance, segmented research network designed to meet NIST 800-171 cybersecurity controls. He holds BS and Ph.D. degrees in Aerospace Engineering and an MS in Mechanical Engineering, all from Ohio State.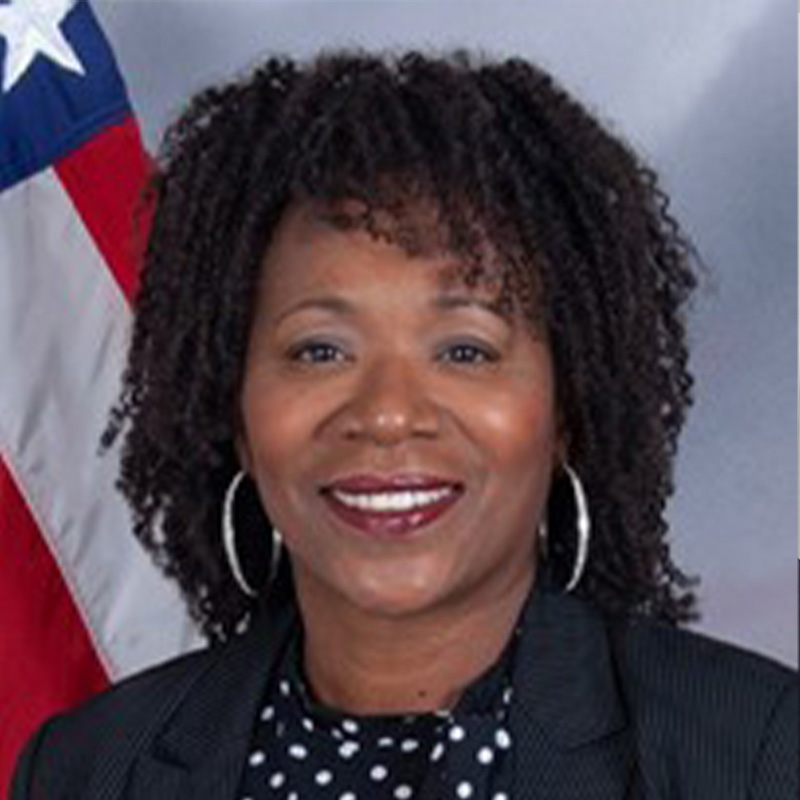 Martina Miles Johnson serves as the Defense Logistics Agency (DLA) Research and Development Manufacturing Technology Integrator. In this role, Ms. Johnson leads ManTech programs that develop manufacturing capabilities in support of the defense industrial base including castings, forgings, batteries, microcircuits, additive manufacturing, military uniforms, and subsistence. Prior to this role, Ms. Johnson served as the program manager for the records information manager directorate and the contingency operations portfolio manager and program manager for the Department of Defense's (DoD) Joint Contingency and Expeditionary Services (JCXS) Program. Ms. Johnson has also held roles with CACI International Inc. as the standard procurements system instructor and integrator and at IBM where she served as program manager for supply chain management for DoD-wide implementations. Ms. Johnson began her DoD career as an Adjutant General in the U.S. Army in 1989. After more than 20 years of distinguished service, she is a respected Operation Desert Storm, Bosnia-Herzegovina, Operation Iraqi Freedom, and Operation Enduring Freedom veteran and is still active in the Army Reserves.
John Livingston is the CEO of Verve Industrial Protection, a leading cybersecurity software, and services firm. Verve focuses on protecting the critical manufacturing systems that enable production industries such as power, oil and gas, pharmaceuticals, and consumer goods. Mr. Livingston is a regular speaker at cybersecurity conferences. Prior to joining Verve, he spent 21 years with McKinsey & Co. where he was a Senior Partner. Mrs. Livingston was the leader of the America's Wireless Telecom practice for four years, the Chicago Office for five years, and was one of the founding members in the firm's advanced analytics practice. He graduated from Princeton University in 1989 with Honors and a degree in Economics and from Northwestern University Law School and the Northwestern Kellogg Graduate School of Management both in 1993.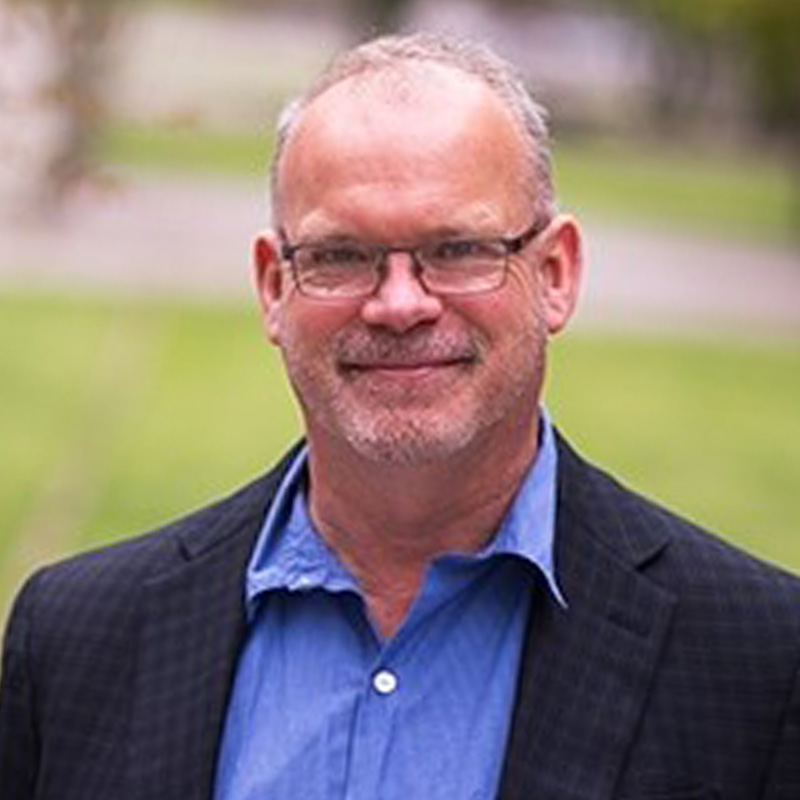 Tom McGoogan is a Cybersecurity Specialist for Boeing Commercial Airplanes (BCA) and serves as team coordinator for a BCA Product Security Issue/Incident Response Team formed to address cybersecurity concerns with government and private industry/customer partners across the aviation industry. Mr. McGoogan also currently performs as Co-Chair of the Cybersecurity Working Group for the Department of Homeland Security's Critical Manufacturing Sector. He is an Adjunct Instructor for subjects in Cybersecurity and Risk Management under the University of Washington-Tacoma Milgard School of Business and Professional Development Center and serves as Boeing's Industry Advisor to the UW-Tacoma School of Engineering and Technology. Mr. McGoogan holds a B.A. in Government from the University of Maryland, College Park and two Masters-level degrees in addition to the ISACA Certified Information Security Manager (CISM) certification. Mr. McGoogan retired after serving for 30 years in the active Army and Army Reserves in various positions.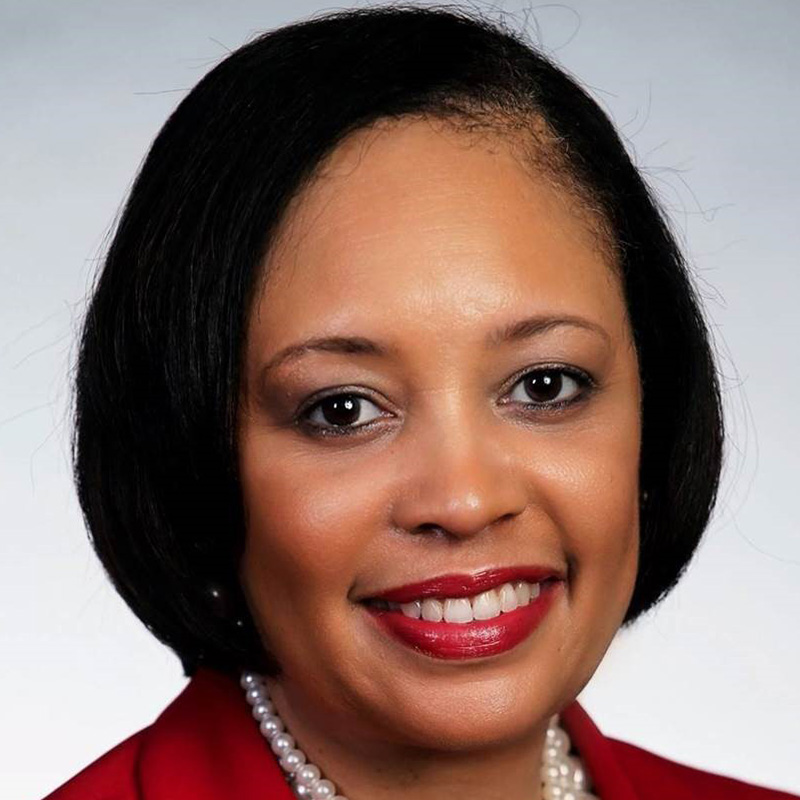 Sandra K. Parker is the Global Improvement Director at Dow, Inc., a global material science company, where she oversees the Manufacturing Cyber Security Program. In her 33 years at Dow, Ms. Parker has also been responsible for managing the Manufacturing & Engineering Information Technology Expertise Center, technical architects, knowledge management, and other large complex capital builds. Ms. Parker holds a Bachelor of Science degree in Chemical Engineering from Prairie View A&M University and was part of the first graduating class with this degree from the University. She is the recipient of numerous honors and awards including the Winifred Burks-Houck Professional Leadership Award (inaugural recipient) from the National Organization for the Professional Advancement of Black Chemists and Chemical Engineers (NOBCChE), and the Promotion of Diversity in Chemistry, Related Sciences, and Engineering Award presented by the American Chemical Society (ACS).
Brian Haugli, Managing Partner and Co-Founder, SideChannel; Kurt John, Chief Cybersecurity Officer, Siemens; Zach Mottl, Chief Alignment Officer, Atlas Tool & Die Works; Helen Patton, Advisory Chief Information Security Officer (CISO), Cisco; Dr. Dan Ragsdale, Acting Director of Defense Research and Engineering for Modernization, Office of the Under Secretary of Defense for Research and Engineering, Department of Defense; and Paul Washington, Cyber Engineering Fellow, Raytheon also serve as committee members. You can read the original announcement on the Cyber Steering Committee here.
About MxD
MxD (Manufacturing x Digital) is where innovative manufacturers go to forge their futures. In partnership with the Department of Defense, MxD equips U.S. factories with the digital tools, cybersecurity, and workforce expertise needed to begin building every part better than the last. As a result, our more than 300 partners increase their productivity, win more business and strengthen U.S. manufacturing.