MARCH 8, 2023 (CHICAGO) — MxD, the national digital manufacturing and cybersecurity institute, today announced that Lizabeth Stuck and Jela Trask have been named to the senior leadership team, as Vice President of MxD Learn and Vice President of Membership and External Relations, respectively, and that Jennifer Pilat will assume a newly created position as Vice President for Government and Strategy.
The changes are a reflection of MxD's growth in areas critical to its mission and to the institute's future. The MxD team has expanded by more than a third since the beginning of 2022, not including open positions.
"I am thrilled to welcome these new and modified roles to the senior leadership team," said Berardino Baratta, MxD CEO. "MxD is focused on deepening our impact to advance our vision of a digitally enabled, secure manufacturing sector in the United States. As we position the institute for that future, these leaders and their talented teams will help us position MxD for growth in key areas: government collaboration, workforce development, and a diverse and active membership."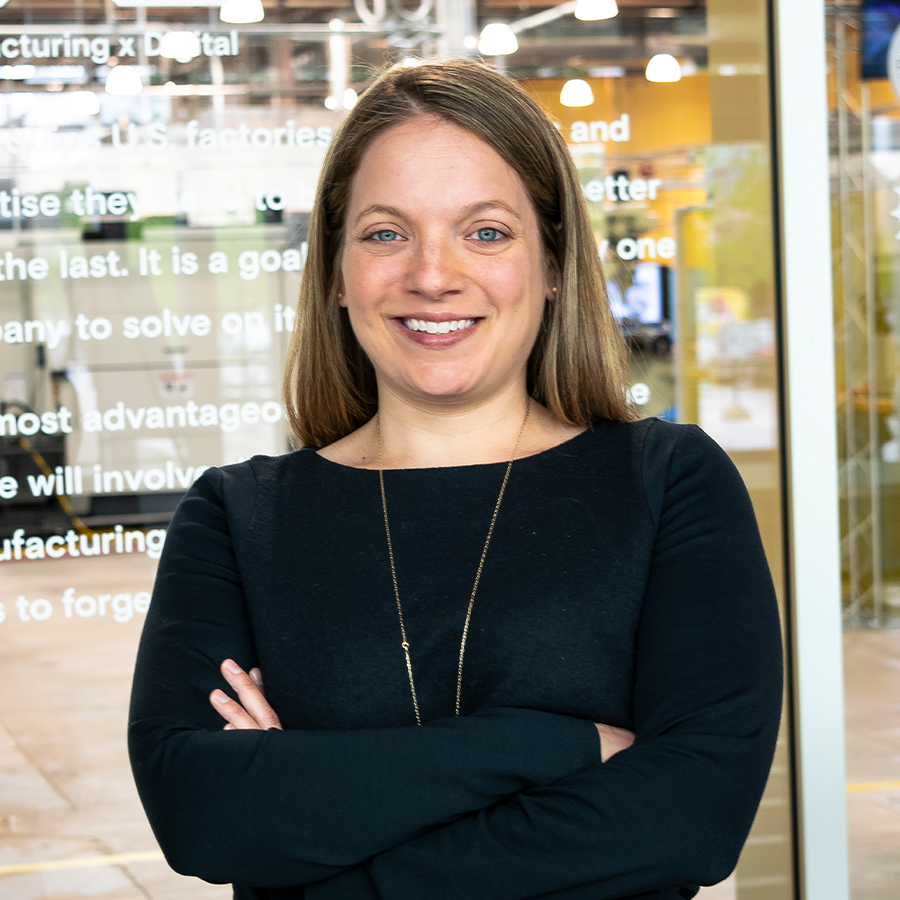 In her new role, Pilat will expand the institute's work with the government across federal, state, and local levels and build the strategic direction for MxD's continued growth. Before becoming VP of Government & Strategy, Pilat was the VP of Strategy and Engagement where she oversaw the development and management of MxD's key external stakeholder relationships. Pilat brings a wealth of experience from the private and public sectors to the role. These include a presidential appointment to the senior executive service at the U.S. Department of Commerce as director of the Advocacy Center, where she led the federal government's advocacy effort for U.S. companies bidding on foreign government procurement and project opportunities.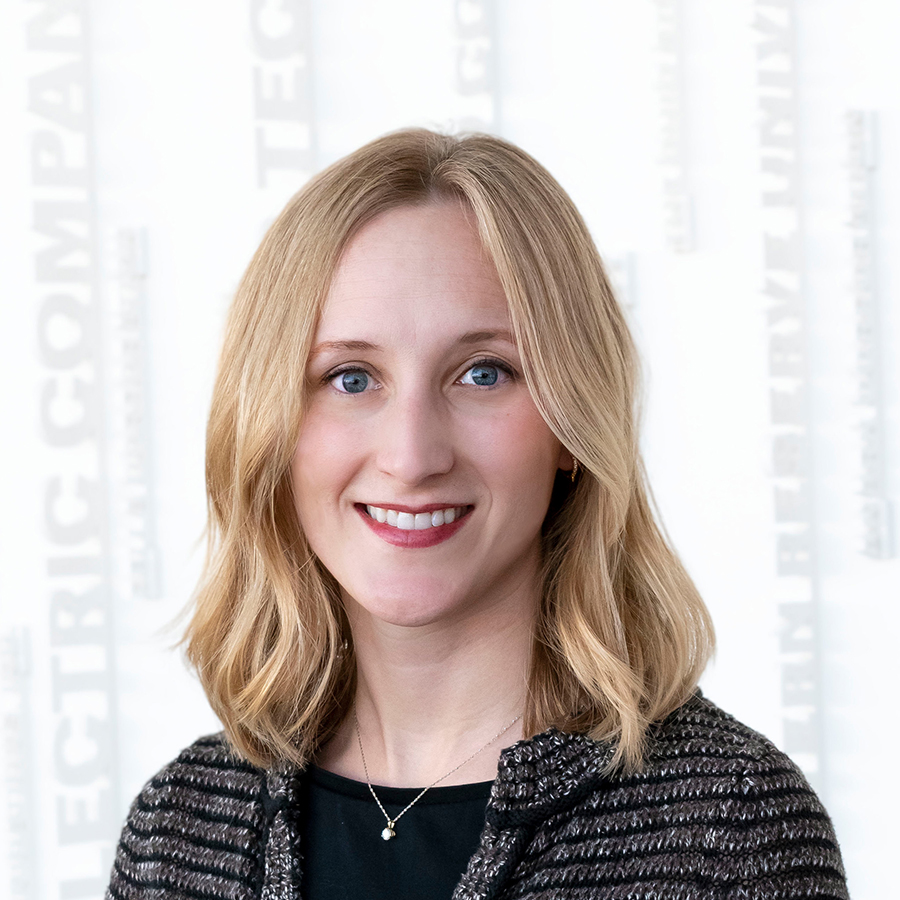 The elevation of the MxD Learn workforce and development program and Stuck's promotion to Vice President signals MxD's commitment and investment to leading the future of work. In her new role, Stuck will lead the expansion of MxD's workforce programming and strategies for increasing digital manufacturing and cybersecurity for manufacturing skill sets. Stuck has been with MxD since 2015 and served as Senior Director of Workforce Development prior to becoming VP of MxD Learn, where she led the development of MxD's cybersecurity in manufacturing hiring guide. Stuck's previous experience includes several positions within federal government including managing the U.S. Manufacturing Council, working with dozens of manufacturing industry leaders to address the country's most critical manufacturing workforce and technology challenges.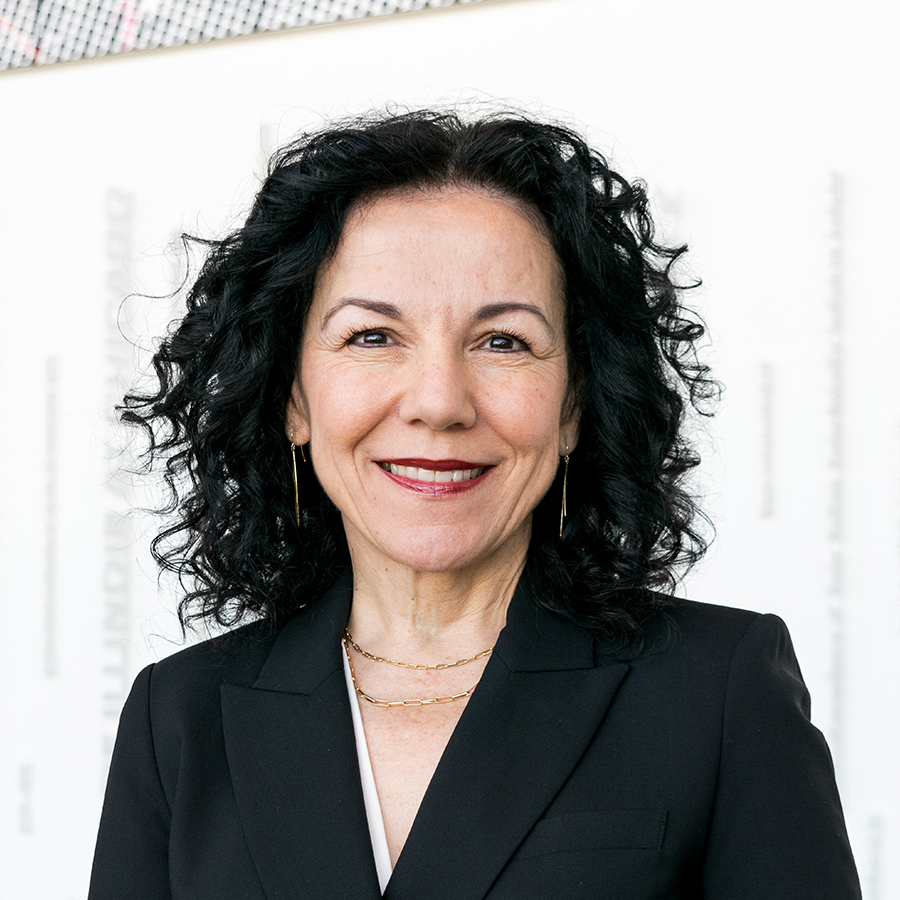 As Vice President of Membership and External Relations, Trask will build on her successful tenure serving as Senior Director of Product Strategy where she defined ways MxD could enhance use of its project investments and outcomes to support the digital journey of more manufacturers. With twenty-five years of experience in corporate strategy, business development, product/channel marketing, and public-private partnerships, Trask brings to MxD an industry focus that combines technology and manufacturing. Most recently, she led the manufacturing sector strategy for the Wisconsin Economic Development Corporation, where she was responsible for managing the investment portfolio and industry engagement to deliver solutions designed to increase adoption of automation, cybersecurity, IIoT, and other key Industry 4.0 technologies.
The expertise and experience Pilat, Stuck, and Trask bring to their new roles will further enable MxD to advance its technical and programmatic objectives. The institute, which just marked its ninth anniversary, recently released its 2023 Strategic Investment Plan, which includes multiyear roadmaps of projects and initiatives focused on design, future factory, supply chain, cybersecurity, and workforce development.
About MxD
MxD (Manufacturing x Digital) is where innovative manufacturers go to forge their futures. In partnership with the Department of Defense, MxD equips U.S. factories with the digital tools, cybersecurity, and workforce expertise needed to begin building every part better than the last. As a result, our partners increase their productivity, win more business, and strengthen U.S. manufacturing. MxD is also the National Center for Cybersecurity in Manufacturing as designated by DoD (Department of Defense).
Media Contact:
Alyssa Sullivan, Sr. Director of External Relations
e: alyssa.sullivan@mxdusa.org
p: 312.281.6823